Mission Critical Systems
esc is renown for designing, coding, managing and delivering state-of-the-art space qualified software and supporting electronics for all types of space vehicles and satellites.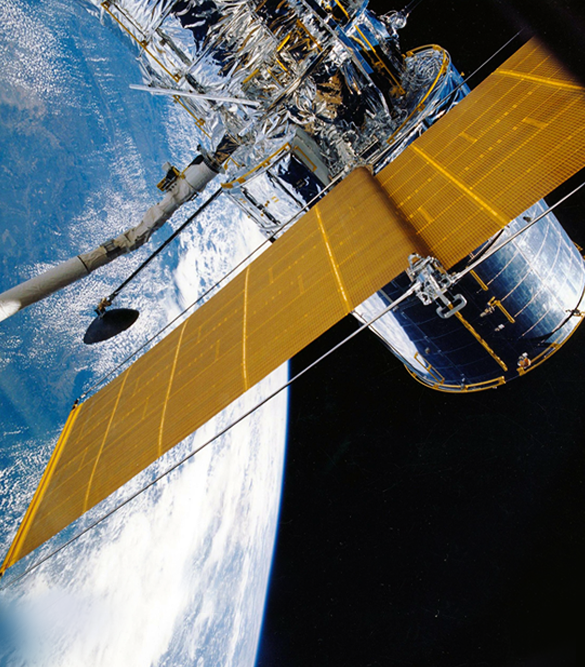 Mission Critical Systems
By definition, the cost of failure in Mission Critical System/Application is very high to catastrophic. The design and implementation of highly available, reliable and secure systems requires experience and a disciplined approach in all aspects of the development life-cycle. With over 13 years of experience in the industry working with major customers such as European Space Agency (ESA), National Aeronautics and Space Administration (NASA), numerous Departments/Ministries of Defense, and global commercial clients, esc Aerospace is recognized for providing the discipline and experience to meet our client's needs. We apply the appropriate level of rigor and process discipline to develop best value solutions, from enterprise business applications, to space qualified systems that meet all relevant NASA, ESA, and DoD standards/requirements.
On-board systems
Qualified flight software
Avionics & on-board computer (OBC) – escOBC™
Radiation monitor & sensor systems
Applications
Secure & resilient communications leveraging SATCOM
Data analytics
Localized Situational Awareness
What we do

Avionics and On-board Computers (OBC)

Drone Security Management (DroSecMa)

Radiation Sensor

Flight Software Development

Localized Situational Awareness in GPS Denied Environments